6/30/02 - Don't trust anybody past kindergarten.


Woke up this morning and discovered that a rock n' roll band from New York City was sleeping in our living room. We recognized them as "Lonehawk" and they were acting a little bit hostile. Apparently our two bands have a long history of minor conflicts. We're not exactly sure what those conflicts are about but at Lonehawk's insistence, we took matters to the local putt-putt. A full-on battle ensued and after much madness and bloodshed, Lonehawk was eventually expelled from Virginia.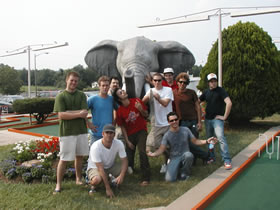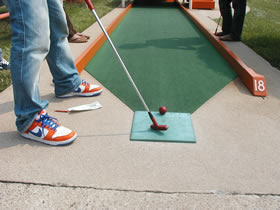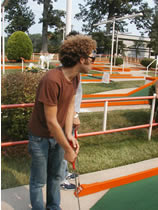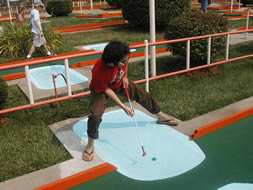 6/09/02


Hello again. Today we played a party for the James River Association near Richmond. It took place on the grounds of Westover Plantation (circa 1730) which is one of the most beautiful Georgian houses in America. We'll be leaving for New York tomorrow so check back for a new update in about a week........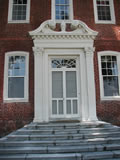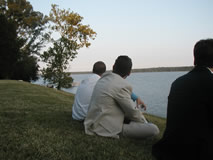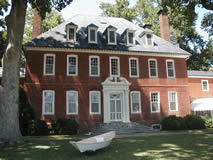 6/08/02 - stand up in the life cup


We were in Ohio yesterday and today for the Appalachian Uprising Festival. The festival was in its first year. Our two sets went great. The night set was really cool and the afternoon set was good too but the place hadn't really filled up yet so we had a truly intimate but appreciative afternoon audience.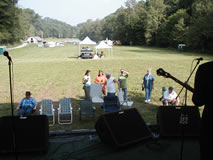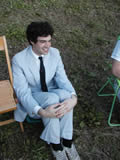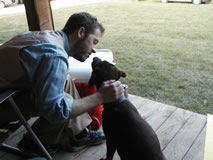 6/04/02 - burrito palace


Well I'm sad to report that we will be leaving our lovely farm here in Keswick, VA, the place where it all began. The owners have decided to sell and so go we must. The place will be missed.
I've decided to put up a few pictures taken at the farm. We're now in the process of trying to find seperate housing for next year. So just in case you're looking: I'm a SWM, shy, hard worker, non-smoker, late sleeper, compulsive ice chewer......Interested?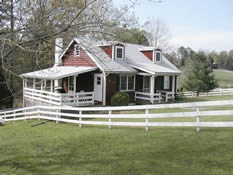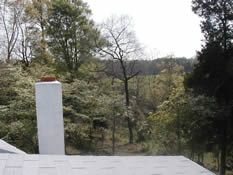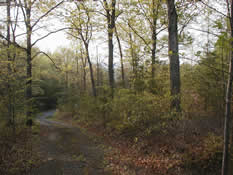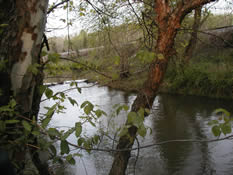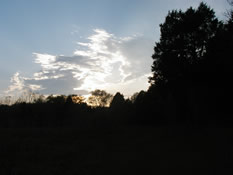 <<<< NEWS ARCHIVES >>>>