4/28/03 - with tremulous breath

Kenyon College Summer Sendoff 2003...good time...beautiful weather...great bands. Thanks to the students who could handle the experimental rock, Pharcyde's hip hop, and some king-sized bluegrass all back to back! It was too bad we couldn't stay after our set. Had to travel the highway home to Virginia thru the night to play Sunday afternoon in Farmville. Pulled in just as the sun came up.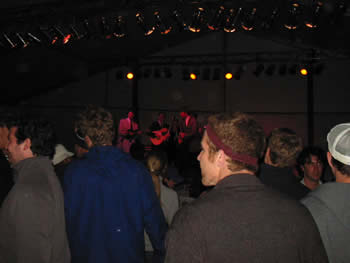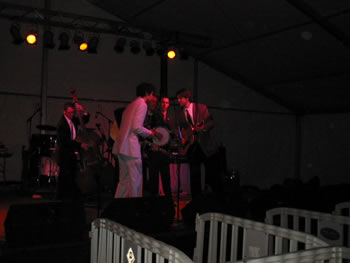 4/24/03

Don't forget you can still buy an original hatch show poster from the 4/18/03 Open Road/King Wilkie concert. Take home a piece of the magic and put it on your boring wall. Tomorrow we're going to Ohio for a quick show at Kenyon College. Be back Sunday......don't miss Billy's Bluegrass Fest in Farmville, Virginia with James King, Nothin' Fancy, and King Wilkie.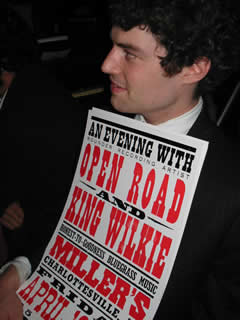 4/20/03 - happy easter

Saturday morning it was back in the van and off to Cooter's garage and Dukes of Hazard museum in Sperysville, VA. This was a very low key show, the best part was meeting Ben Jones aka "Cooter" himself. Cooter's CB handles on the show were sheepdog or crazy cooter. Now in real life, Ben Jones is a politician and a former congressman. He got womped by Newt Gingrich in the last Georgia election I understand. We went directly from Cooter's in Sperryville to Richmond for another fun show at Shenanigan's. 3 shows in 24 hours...!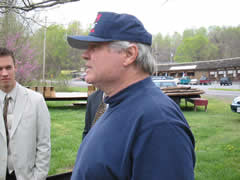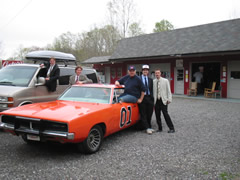 4/19/03 - the great state of virginia

Friday night's concert was a hands down success. What a fun time we had sharing that awful tiny stage at Miller's. In all fairness, the venue was ideal....the room was full, the atmosphere was perfect, the energy was great, and Open Road kicked it. The jamboree at the end with both bands crammed up on that little stage was a thrill. It was like a sirloin bluegrass steak. It was so great I think we'll do it again.....maybe this fall. You can catch both Open Road and King Wilkie at the Grey Fox Festival in upstate New York, July 18-19.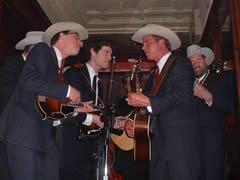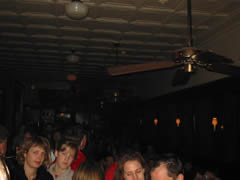 4/18/03 - bizcit biz

Ladi da.....whats been happening? South Street Brewery on Wednesday night was a blast. We played host to Nashville's own The Biscuit Boys as they stormed up the east coast in their silver chevy van, stopping in Charlottesville for 2 days. I think they enjoyed their little stay in our hometown and relished the slower pace of life here in Charlottesville. A big band meeting also took place and it looks like the band is in good shape financially and sociologically and so we carry on....



4/15/03

New York was the best.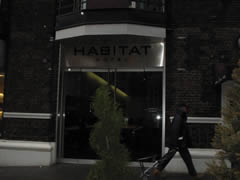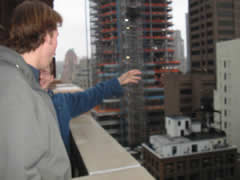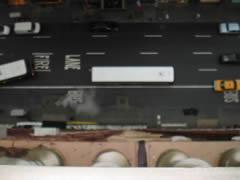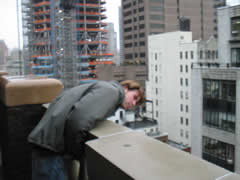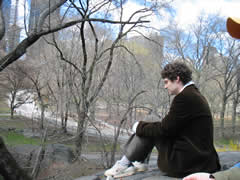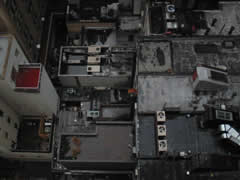 4/14/03 - why so stuffy?

Made it back from the northeast in one piece. All the shows went well. We had a day off in Rhode Island and took some pictures.....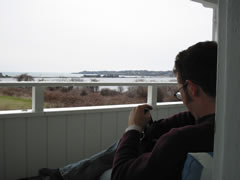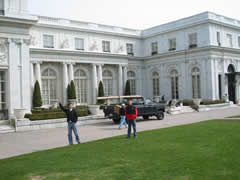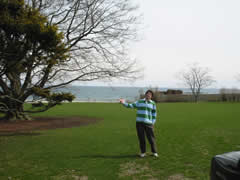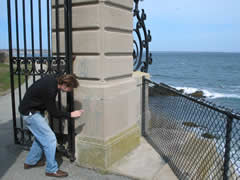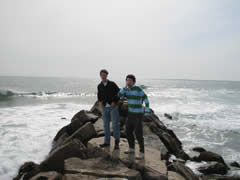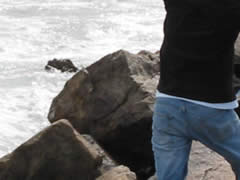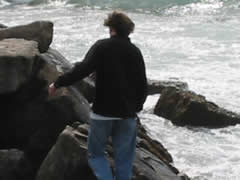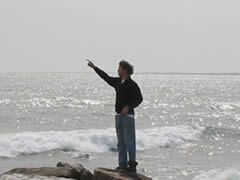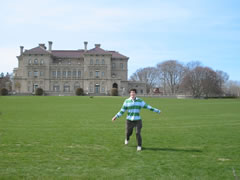 <<<< NEWS ARCHIVES >>>>