12/21/03 - the gospel bird

.....all 2003 King Wilkie business has been wrapped up and so everybody is about to take a well-deserved break. Many of next year's dates have been posted so keep an eye on the tour page and see you next year!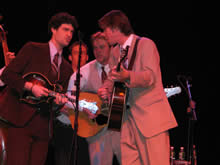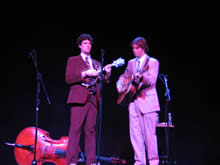 ---
12/18/03 - trial by stone

Been spending some time in Nashville doing art stuff for the CD. Also pleased to announce that the band has a new agent. Welcome Kevin Howell of Keith Case & Associates. We're looking forward to working with Kevin.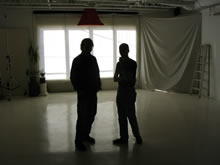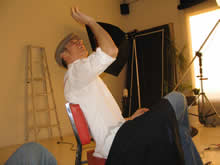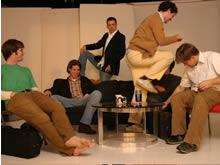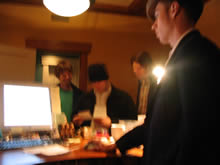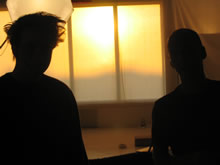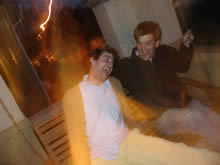 ---
12/16/03 - we didn't start the fire

...the recording sessions are over now and we may ever happy be. the band barely finished with everything and had to leave to play a show in Knoxville without really having listened to what was recorded. Guess it will have to wait until mixing in January, but everyone seemed generally pleased with what was laid down.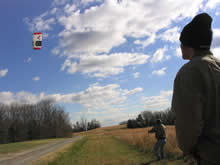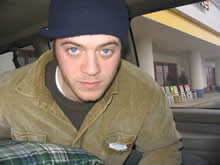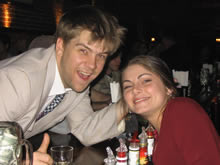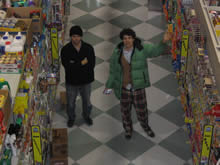 ---
12/5/03 - Recording Day Four

Time is getting tight now and we're squeezing to finish. Yesterday was a 13 hour day, and today should be the same. Because of our limited timeframe, everything is done live, which forces us to make some compromises, but also captures a great feel.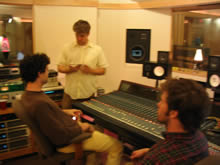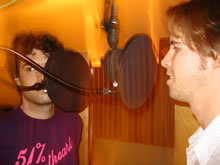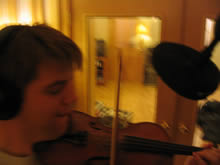 ---
12/4/03 - Recording Day Three

...Today was spent continuing the recording session. One track from the first day wasn't too hot and was deemed sonicly problematic, so it got a brand new start today. The vocals are sounding really cool with Reid and Johnny singing into a single microphone.


---
12/2/03 - Recording Day One

King Wilkie began work today recording with producer Bob Carlin. The studio is rather nice and everyone is enjoying things while still getting comfortable. Spent most of the day doing setup and making sure that everything sounds great and other technical stuff.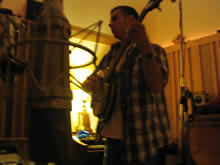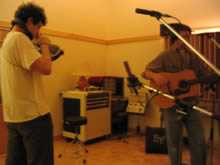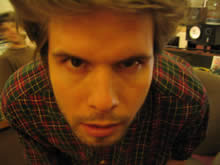 ---
<<<< NEWS ARCHIVES >>>>